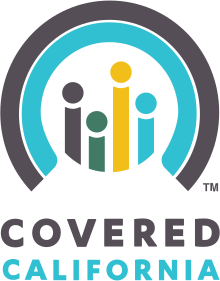 FORM FILL SAMPLE FOR ACCESS TO HEALTH
Get help when you need it most…right now!
A Certified Enroller is an expert advisor who is a Covered California Certified Insurance Agent,
Certified Application Counselor or a Certified Enrollment Counselor that provides enrollment
assistance to consumers.
Existing members: Help On-Demand is for new enrollment only.
By inputting your information into this form, you understand that this information will be
transmitted to a Certified Enroller who will contact you to provide enrollment assistance. Please
do not continue if you do not want your information transmitted to a Certified Enroller.
Please fill in your contact information below.
By submitting this form, you agree to receive phone calls, texts, or emails regarding health insurance from the
Certified Enroller that receives your contact information on this form. You may receive such calls or texts even if
you are on the government "do-not-call" registry. Such calls or texts may use an automated telephone dialing
system. However, you will speak to a live Certified Enroller if you opt to receive a phone call through Help OnDemand.
Your phone carrier's normal rates for receiving calls or texts apply. This is not a condition of obtaining
health insurance. Do not continue with this form if you do not agree to the foregoing conditions.
*30 minutes or less response time is expected during normal business hours (9am – 5pm) based on Certified Enroller
availability. Weekends, holidays and after normal business hours contact times are subject to availability of Certified
Enrollers.