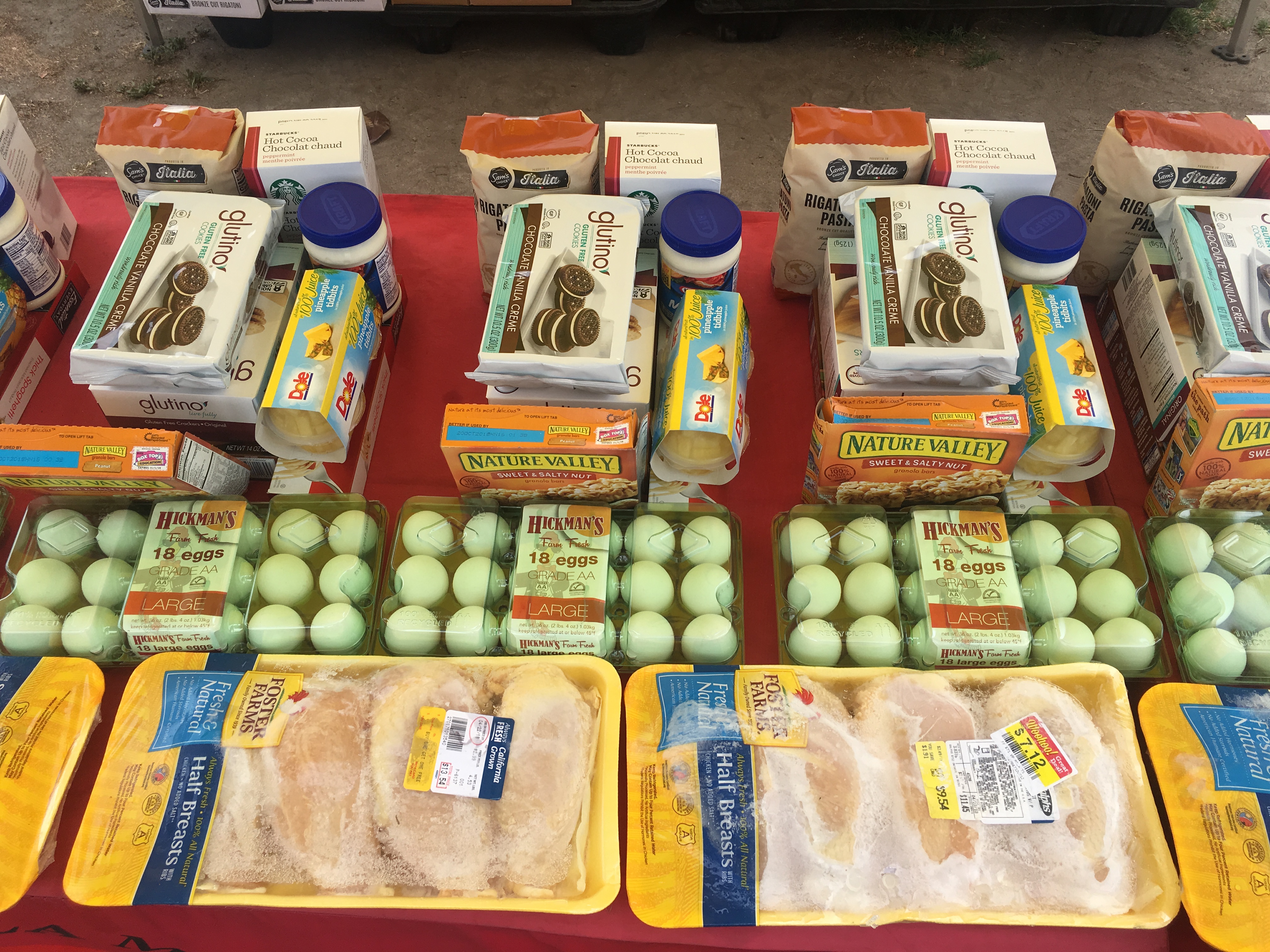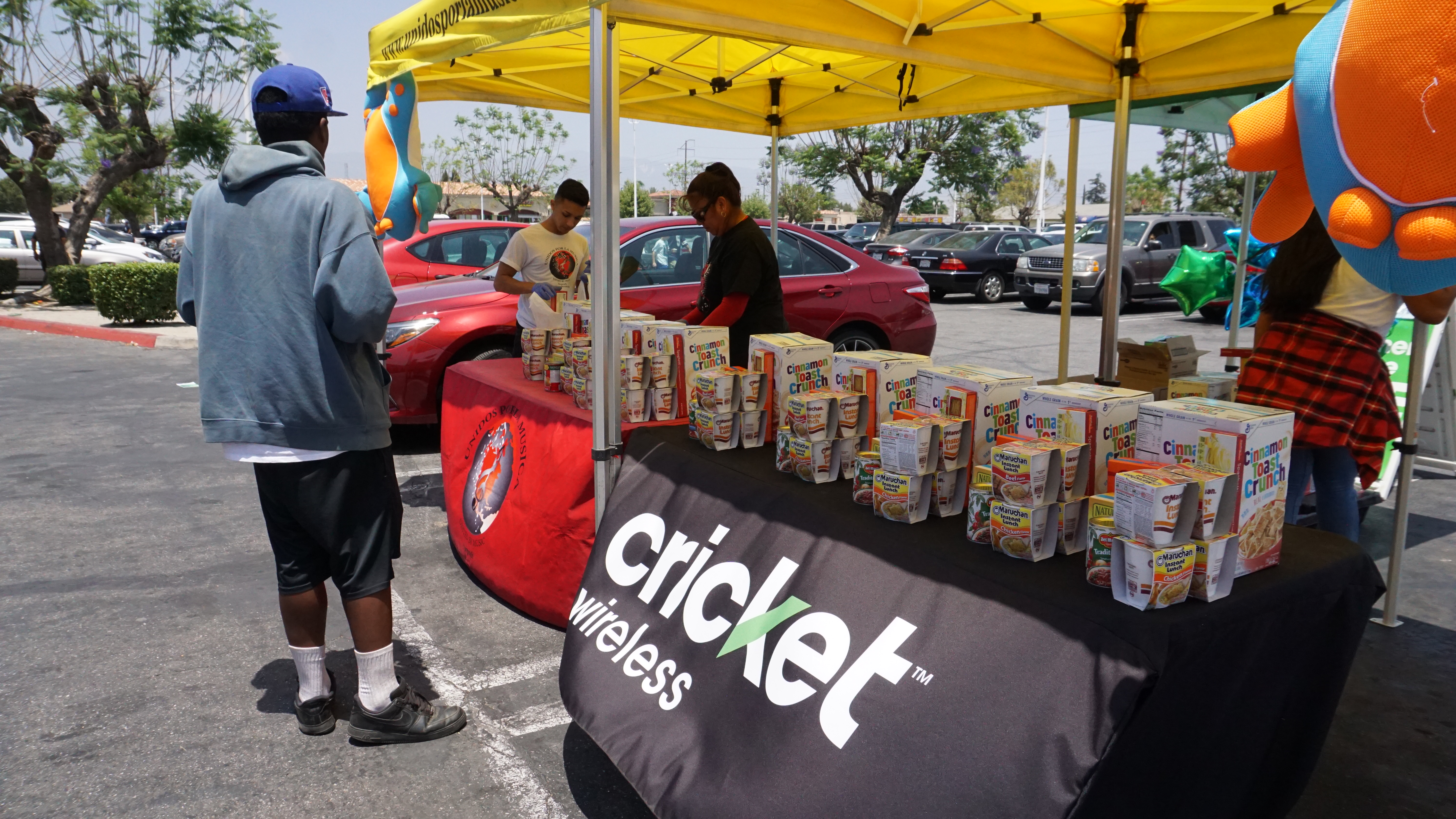 Problems with hunger in the united states
41 million Americans struggle with hunger every year, it's a number that nearly equals to the 40.6 million officially living in poverty based circumstance. Although we know they often go hand in hand, poverty is just one of several issues tied to hunger. Unemployment, household assets and even demographics can also make it difficult to access the food people need to thrive.
Bags Of Hope
UPLM Bags of Hope is to help low-income families alleviate their monthly expenses. Our objective is to help families utilize weekly grocery money toward other household utilities or school supplies.
With Daily distributions in the IE UPLM Bags of Hope program is catered toward individuals and families facing financial crisis. Bags of Hope can assist individuals with food and clothing. If you are in need of assistance this program is here to help you for FREE! Please call our office 909-391-3999 to set up a pick up time