Helping low income communities through the power of Music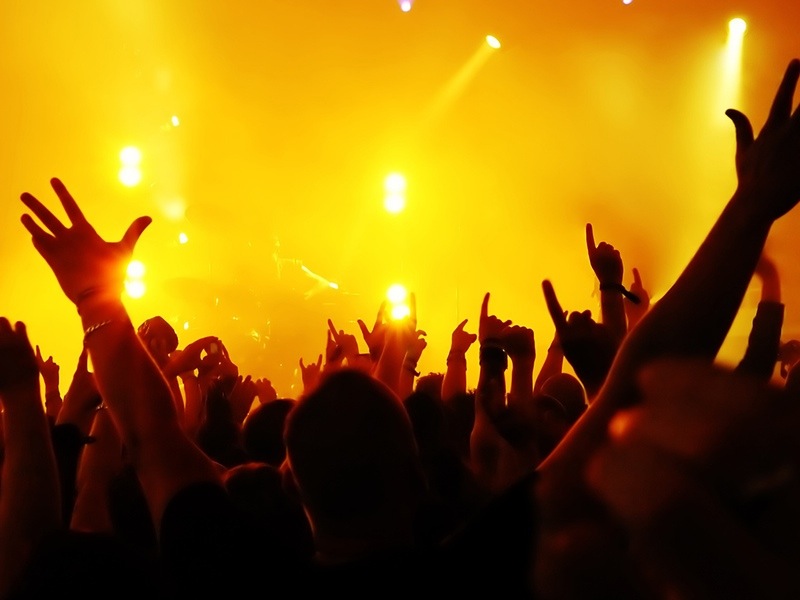 UPLM Concerts & Events
We host bi-annual concerts with every ticket sale going towards our causes and community programs that make "A Real" Impact.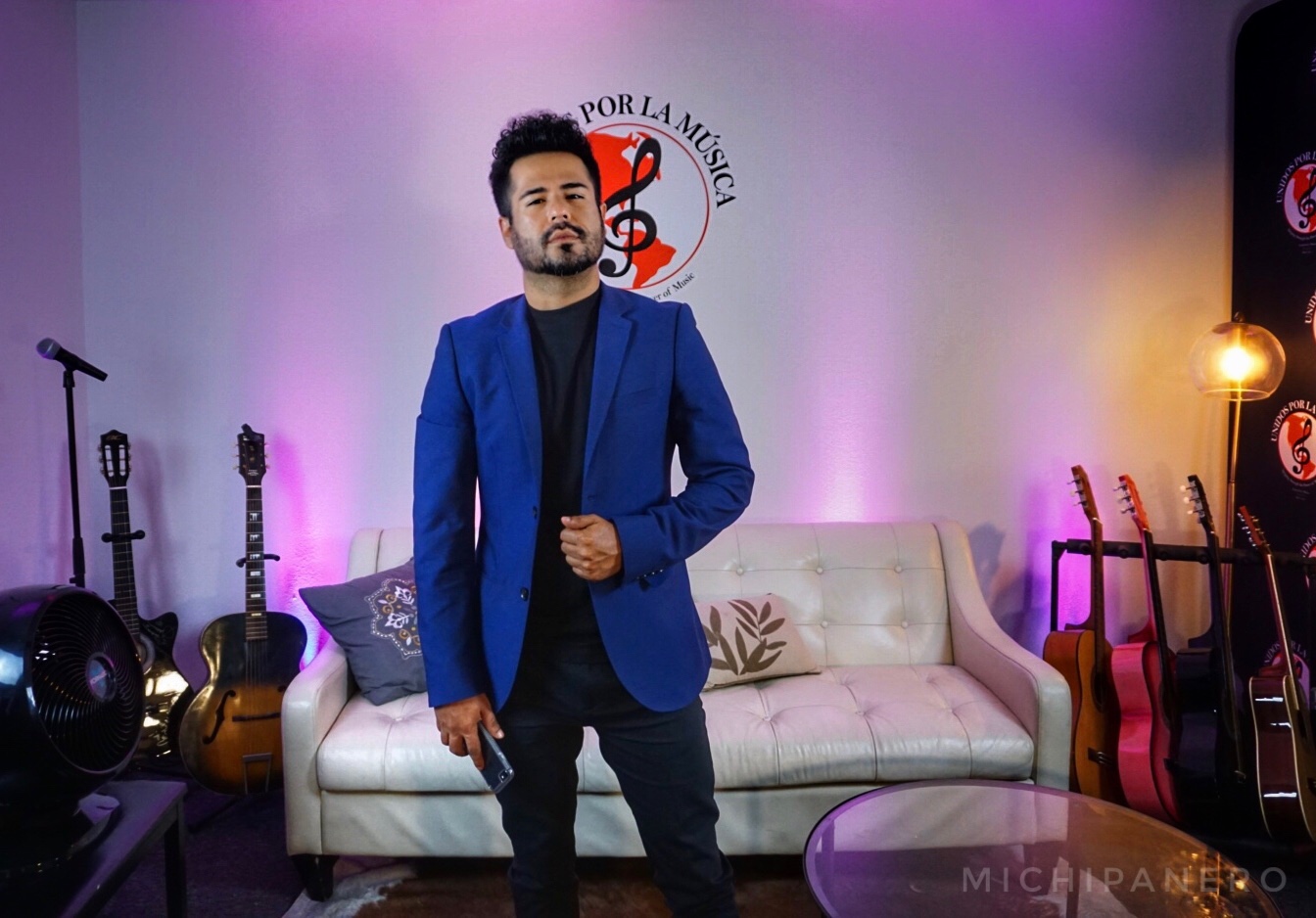 Who Is UPLM?
Music is a powerful melody that can bring joy and happiness to every soul on earth. Music has the power to heal, connect, and inspire while we may live in difficult times.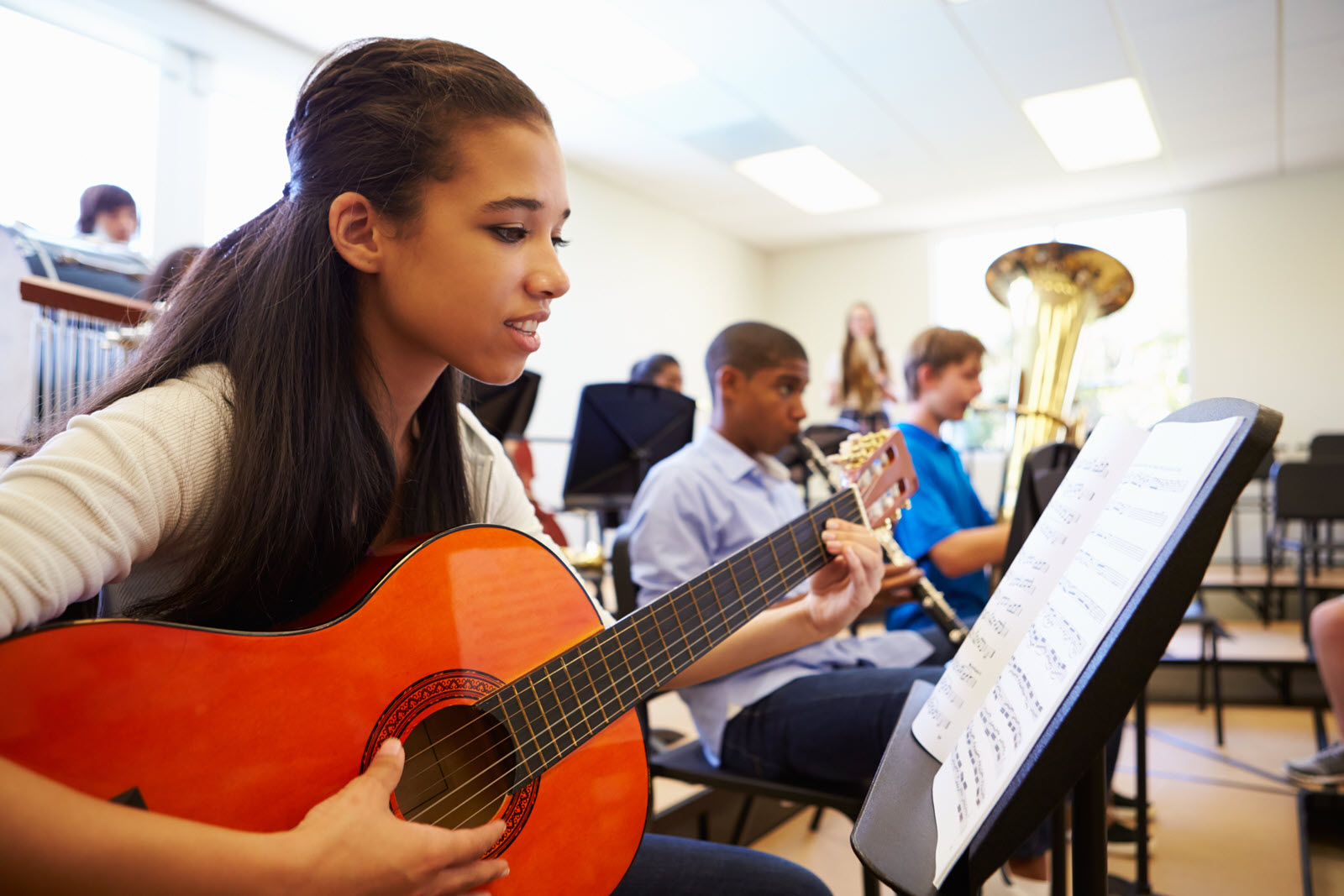 Music Classes
We have weekly music classes for kids to learn the art of music and we give them the tools to succeed by our staff musicians that have made it professionally in the industry.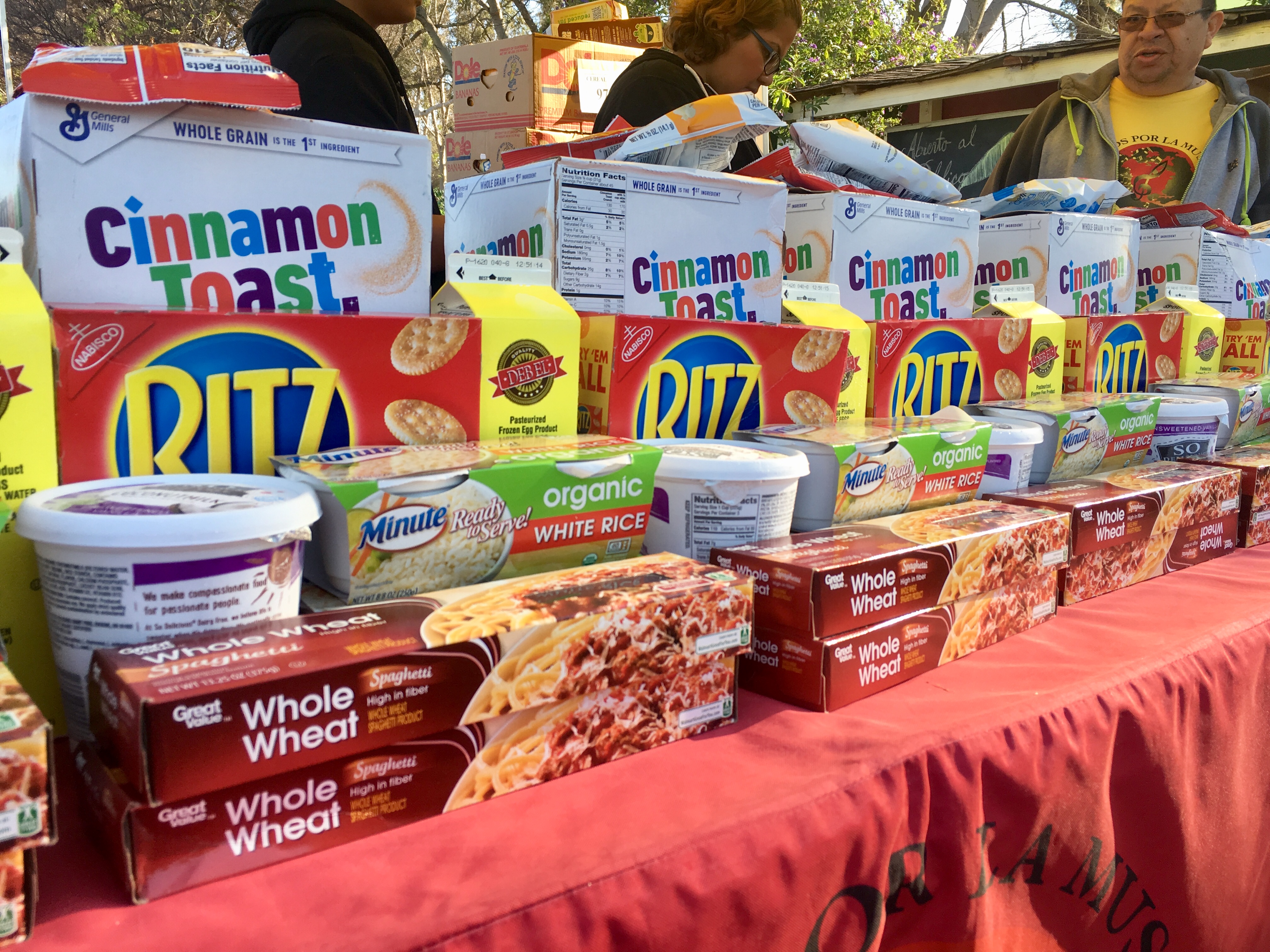 Bags of HOPE!
41 million Americans struggle with hunger every year, it's a number that nearly equals to the 40.6 million officially living in poverty based circumstance.